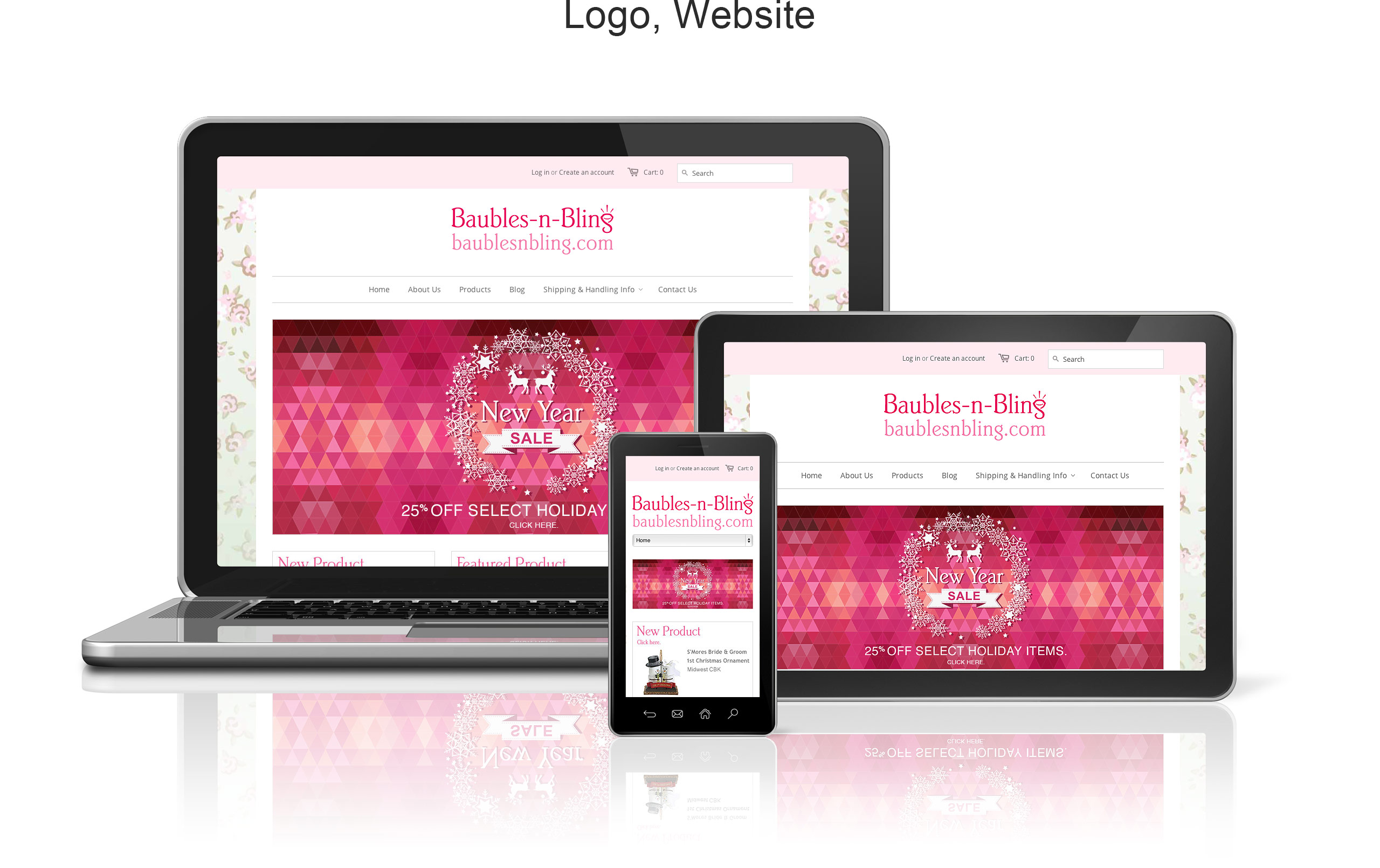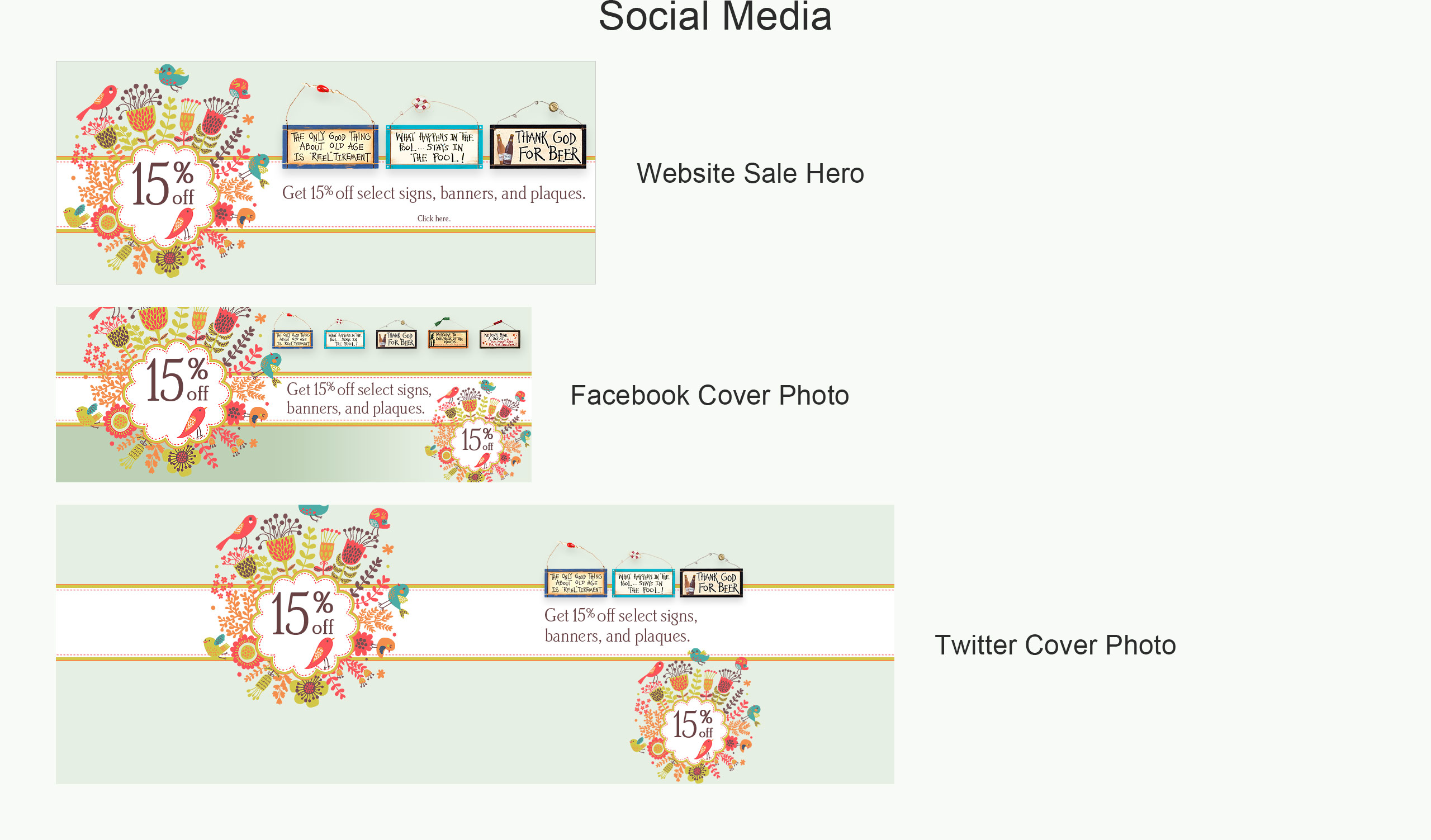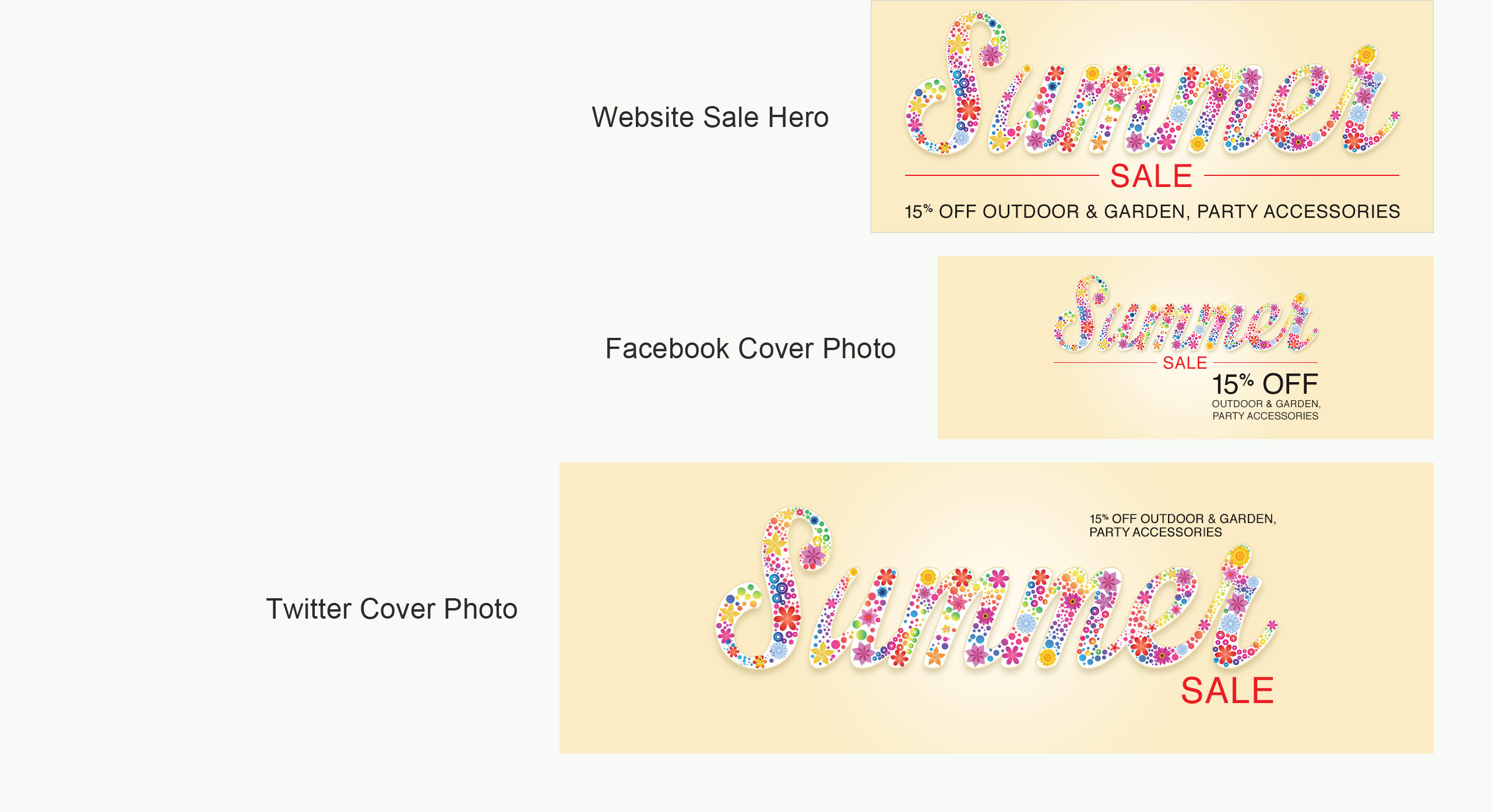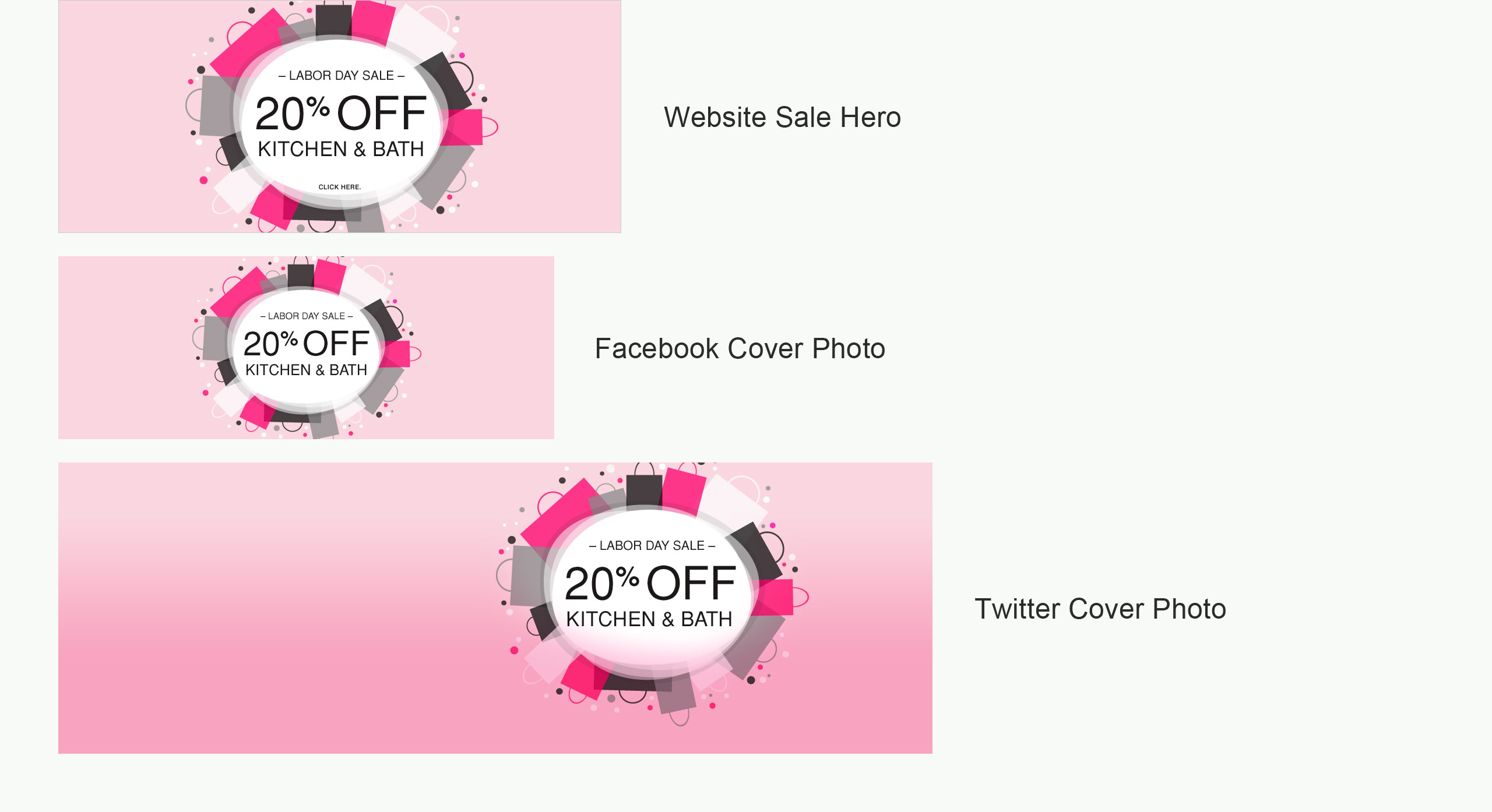 Client: Baubles-n-Bling
Role: Marketing, Creative Direction, Design, Programming, SEO, Social Media
Baubles-n-Bling is a responsive retail site created using Shopify. The client was using a CMS provider that never worked right and she needed to get away from that. We took the opportunity to revamp the brand, giving it a fresh new look. The name came from combining her grandmother's word for trinkets (baubles) with a word from the new generation (bling).
Shopify offers a great deal of flexibility. This site is on their lowest tier and it has shown impressive capabilities. There are many themes to choose from and you can customize the code.
Social media skins were also created based on new look and feel.
View the site here: Baubles-n-Bling