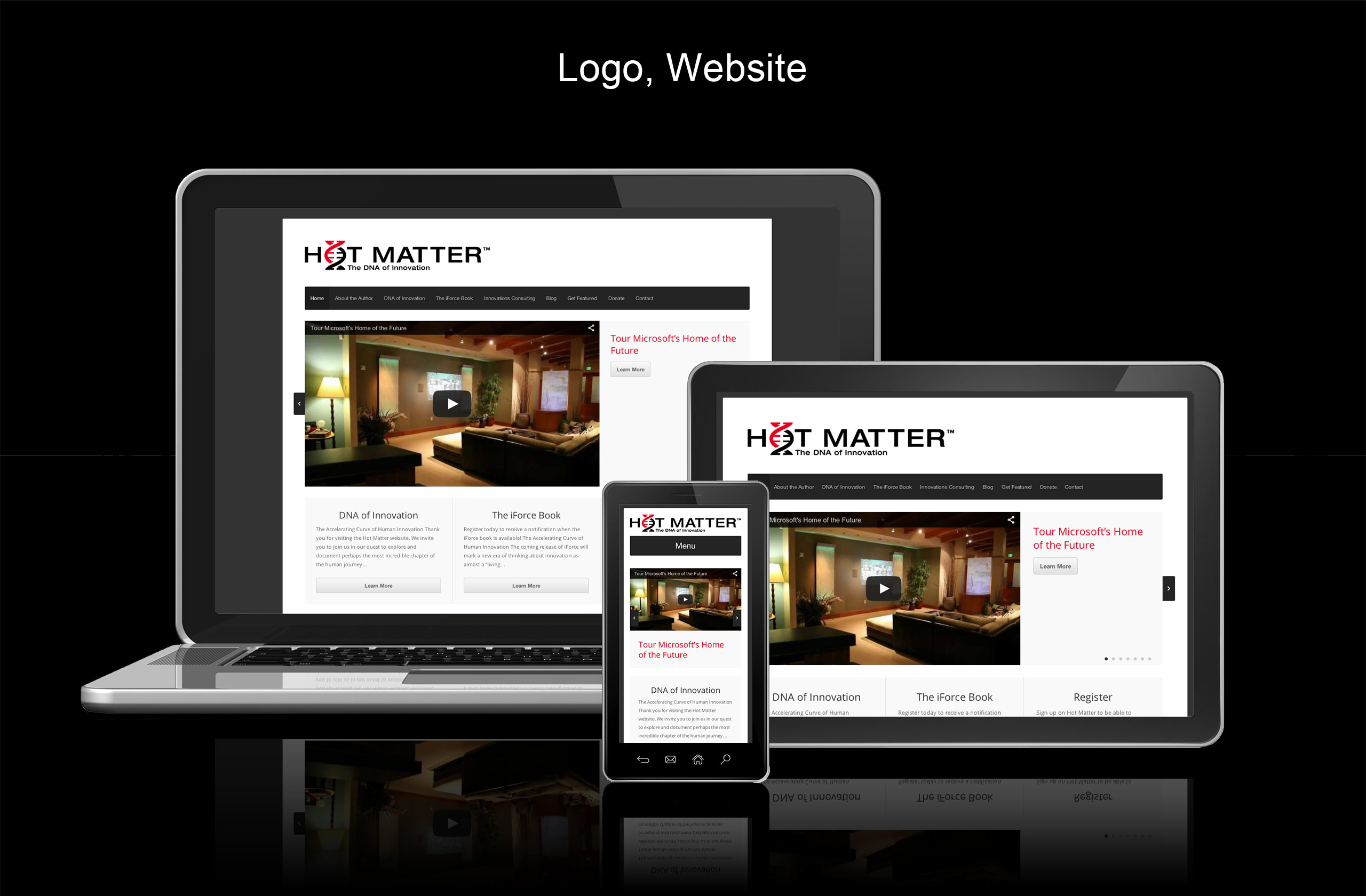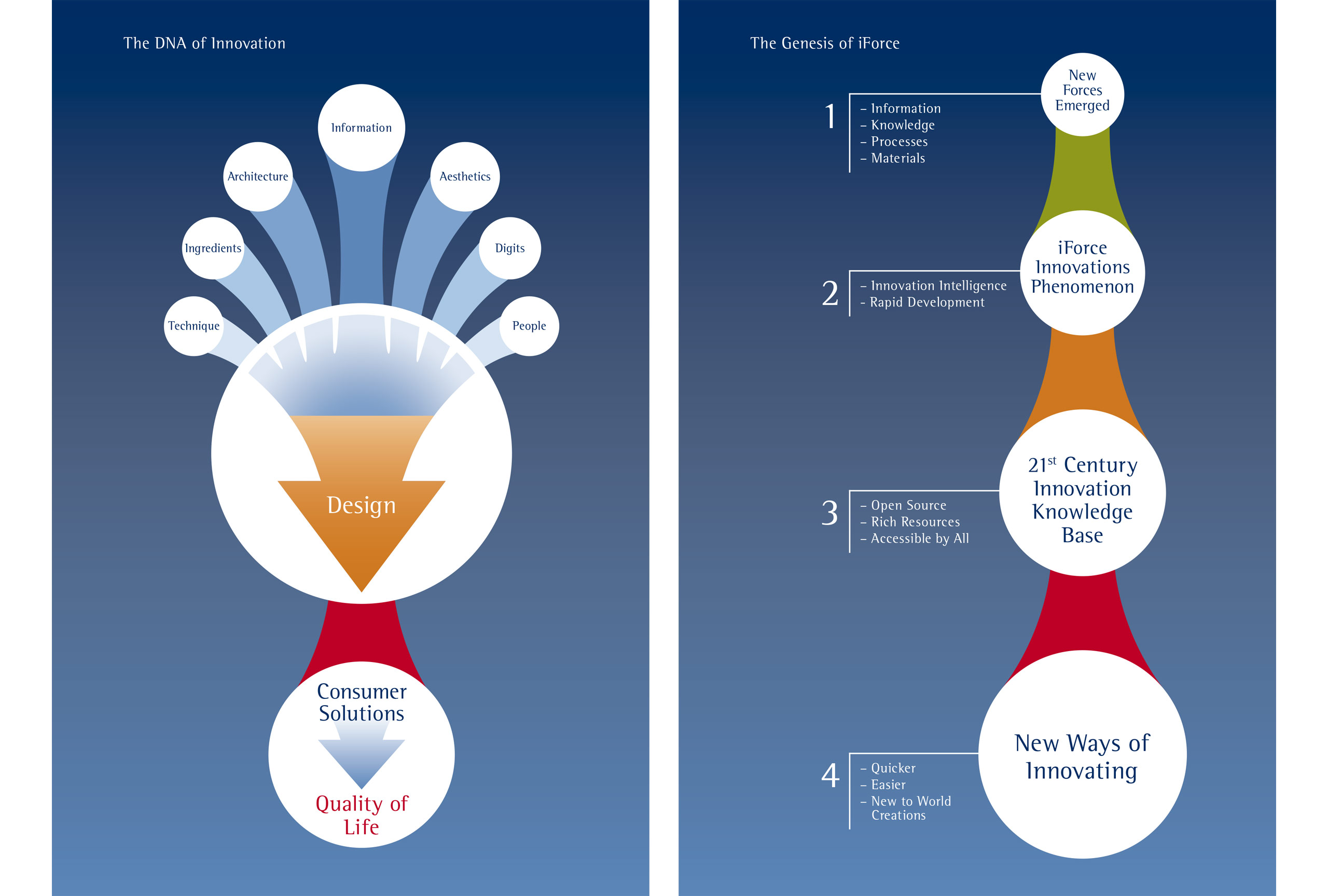 Client: Hot Matter
Role: Marketing, Creative Direction, Design, Programming, SEO, Social Media, Print Production
This brand was especially fun to develop. Sometimes the letters you have to work with come together so nicely and allow for the support of a sweet graphic element like the helix you see in this instance.
For the business card, I wanted a fun presentation to keep things fresh. I opted for the rotated name and title to break things up a bit. This also allowed me to place the Hot Matter logo at the perfect size – not too big or too small.
The website is a responsive WordPress theme created for displaying Hot Matter's video and text content in an organized manner. The client was looking at the big picture and wanted to build something that would be easily managed over the long haul and accessible to many handheld devices and different operating systems.
View the site here: Hot Matter
Hot Matter, LLC is a company based in Texas focused on exploring and investigating the DNA of human innovation. Founder, Michael Kassab approached me to revamp his existing brand. He is in the process of writing a book about the subject, to be titled "iForce: The Accelerating Curve of Human Innovation." He wanted to put his best foot forward by having a professional, pleasing aesthetic for people to see when promoting the new book, slated to be published in 2014.
ConsumerDNA is also under the same client.