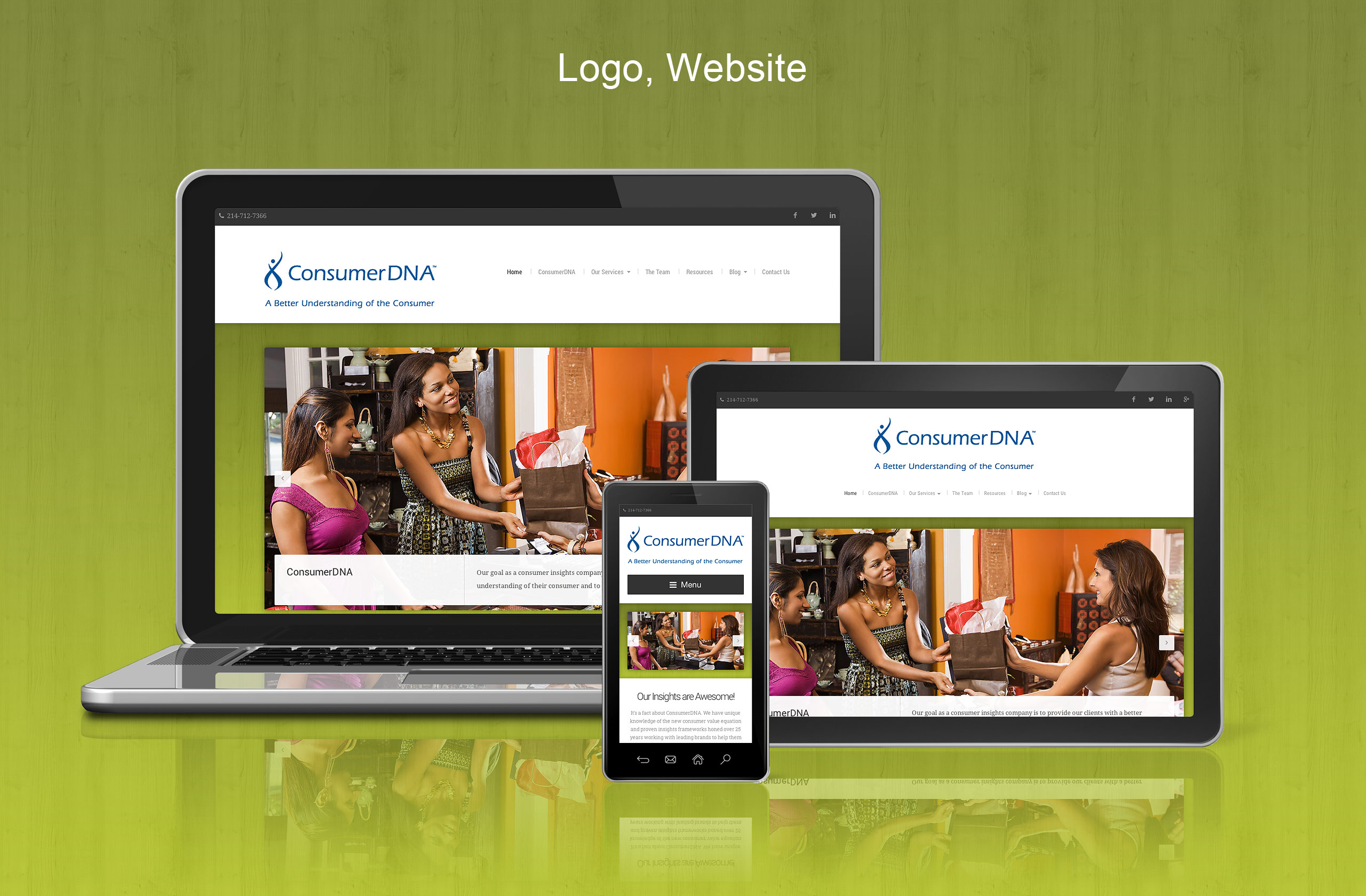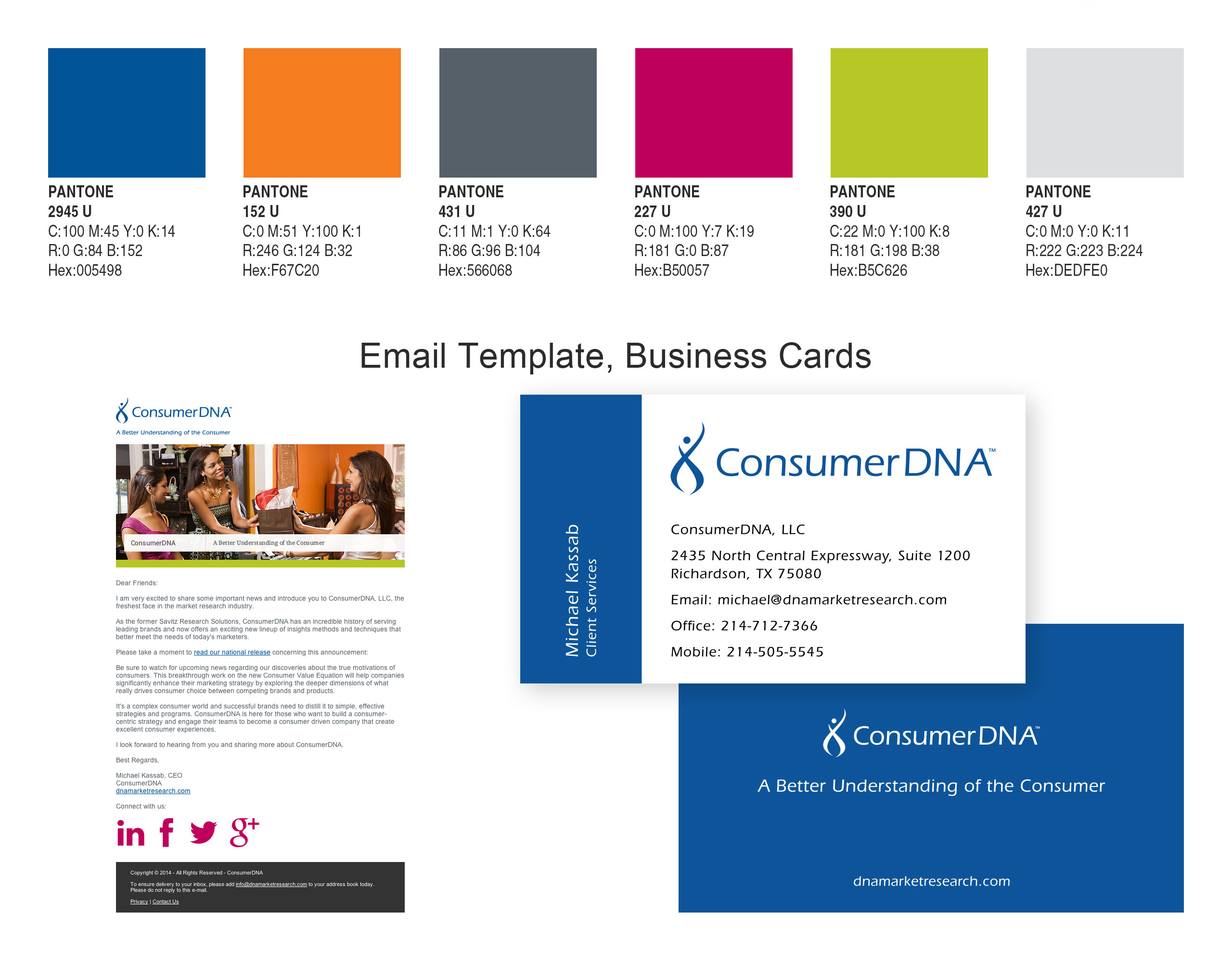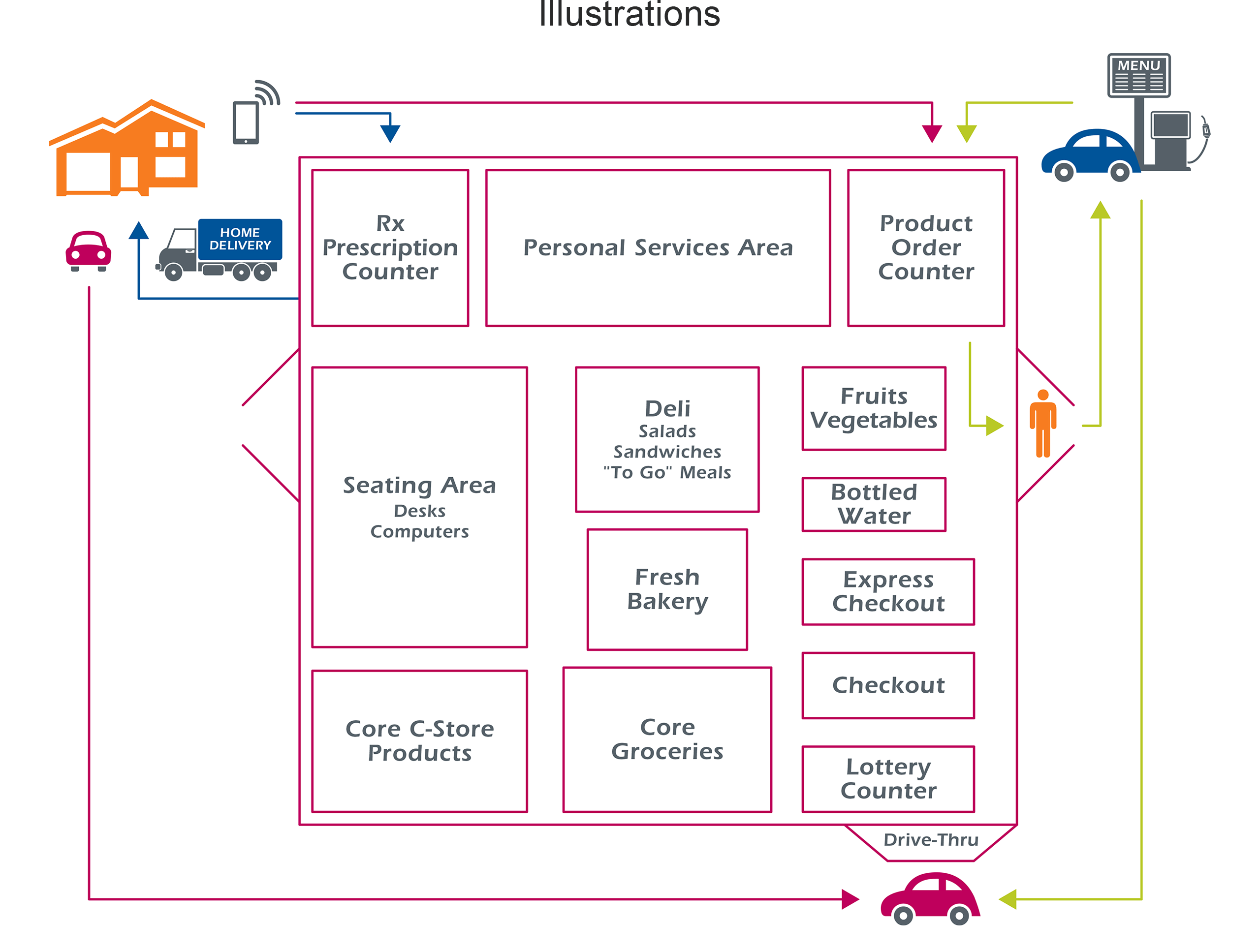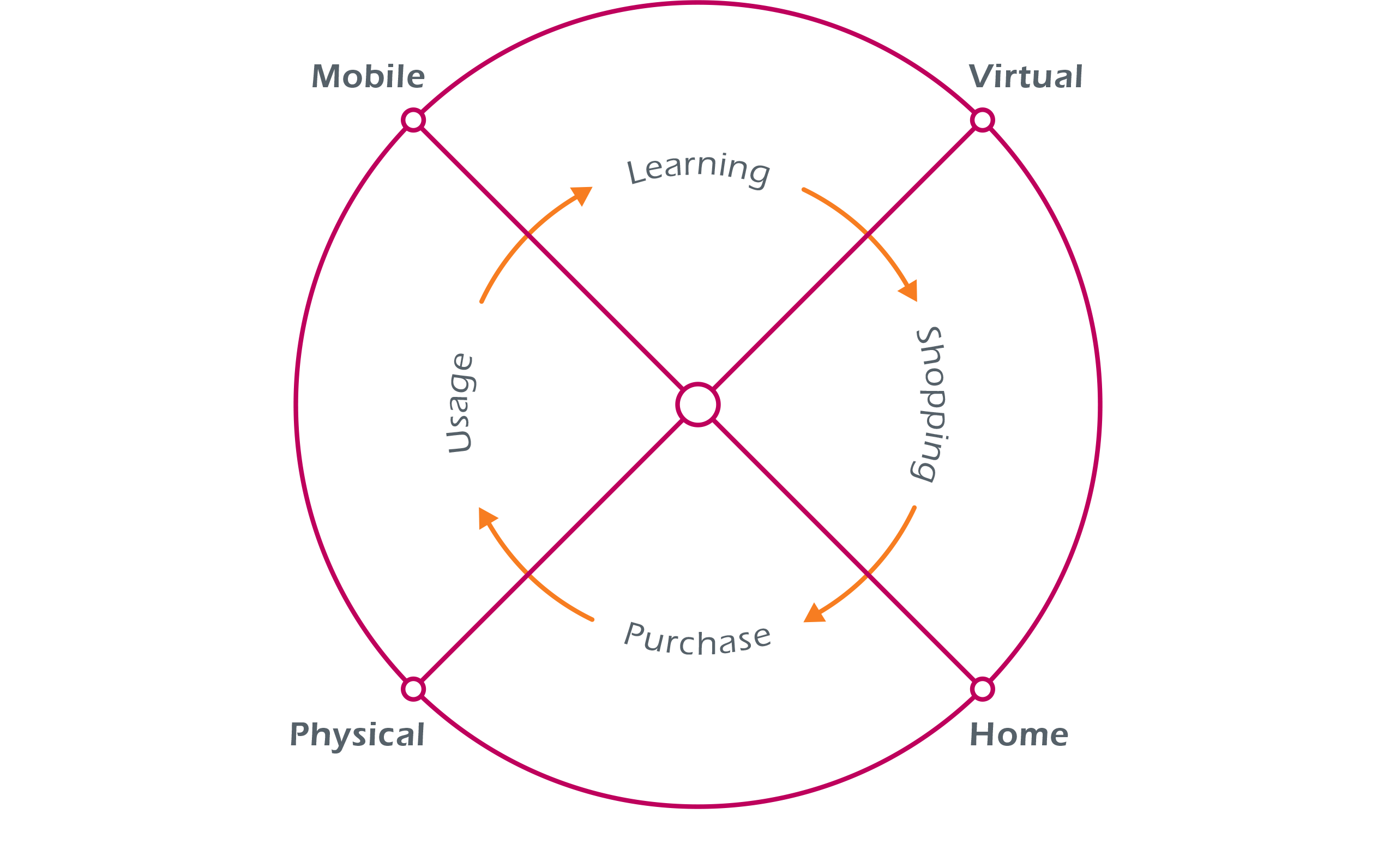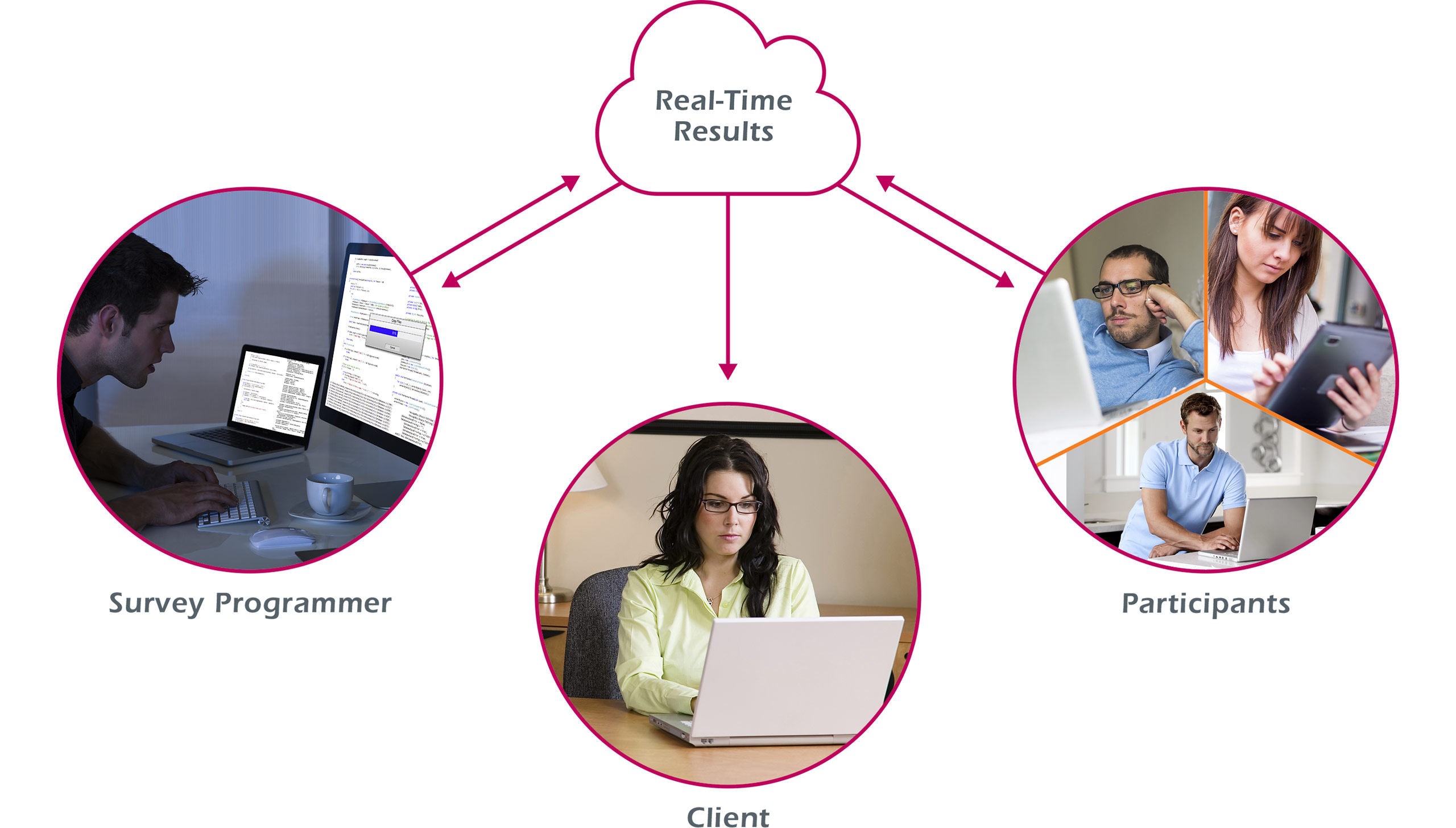 Client: ConsumerDNA
Role: Marketing, Creative Direction, Design, Programming, SEO, Social Media, Print Production
ConsumerDNA, LLC is a company based in Texas focused on consumer insights in market research. Formerly Savitz Research Solutions, the company underwent new ownership at the end of 2013. Owner, Michael Kassab wanted to get a fresh new look for the company when they migrated over to the new name. His goal was to establish a brand that reflected their cutting edge research methods; something that felt modern, clean, and well organized.
We created the logo and all marketing materials keeping in mind that it's ok to have fun. We didn't want it so structured and rigid that no one would stick around to read the information. We chose an inviting color palette and images that compliment those colors. Custom illustrations were created for use on the website, Power Point presentations, and other marketing materials. The website was created using a responsive WordPress theme. Social media skins created based on new look and feel.
Hot Matter is also under the same client.
View the site here: ConsumerDNA