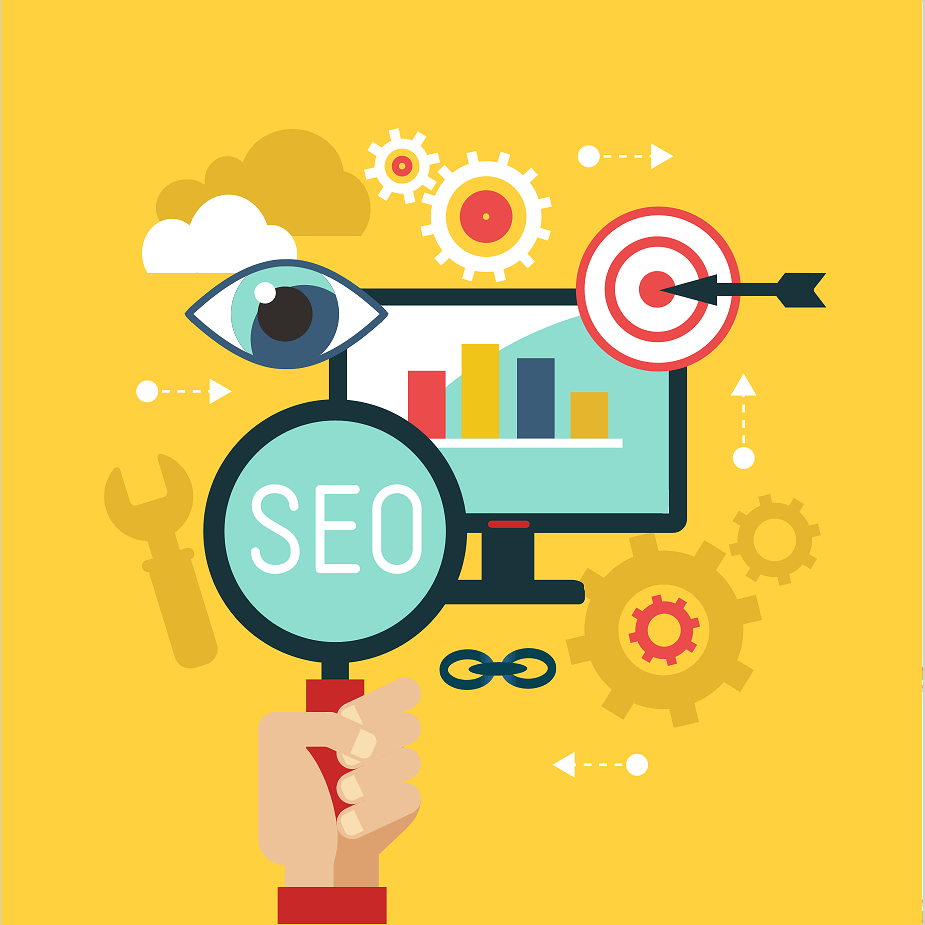 Updating your site has great benefits for Search Engine Optimization (SEO) and marketing. The more you update your site and make the pages change, the more you get indexed by the search engines. If they see you're frequently serving up fresh, relevant content, your rank will improve. It also keeps your audience coming back to see what you're up to.
Sometimes people just don't have the time or ability to update their sites often. If content is difficult to generate for you, site updates should be done carefully so you don't waste the content you do create. It is best to space out those updates if you don't have a lot of content so you don't:
1) Spam folks with your updates.
2) Miss the search engines seeing your updates.
As of now, search engines aren't real time. The average site gets spidered about once every two weeks, give or take. Google played around with a real-time beta years ago, but discarded it. If you post two blog articles on the same day, or even within a week of each other, the search engines most likely won't see that you've update twice since they were there last. They will only see the current page and determine if it is different than the last time they were there.
This information goes hand-in-hand with getting quality blog posts written. It is better to have one really great article than ten short and poorly written ones. I'm just gonna say it: No one likes to write blog posts. It's time consuming, and sometimes very difficult. If it was fun or easy, all websites would be chocked full of juicy blog posts. My point: If you're lucky enough to get your hands on good content, don't waste it by posting too much at one time. Space those guys out so the search engines see each update. Make one post, then wait until you get spidered. Then post another.
Now, you may be saying "Wait – I totally update my blog all the time! I don't want to wait that long to post articles!" If that is the case, then you fully rock and you may post away. You only need to space out those updates if you have trouble acquiring content.
This also applies for social media. If you have a retail site and you added a bunch of new products, I do not recommend posting a link to each product at the same time. Space them out so folks have time to absorb each item. If you post too much at once, folks view it as spam and they just gloss over it all. The other thing to consider is that not everyone will see one bulk update of products because not everyone is online at that time. By spacing them out, you increase your visibility to your audience, and you don't annoy them. :)