By optimizing your site for search engines, you can save money on purchased media. Get your site showing up where it should on the web with Organic White Hat Search Engine Optimization (SEO). Absolutely no spamming or black hat methods are utilized. Whether you have a single niche specific product, or have many, we can find the right avenue to get you to page one for the desired search terms. We can research the proper domain name, optimize the site, and establish proper backlinks. We can also assist with managing and understanding Google Ad Words and Google Analytics.
While the search algorithms will always be changing, there are some basic principals to go by. There are many factors that go into how you rank in the search engines. It's comparable to how your credit score is compiled. It's based on several factors like oldest line of credit, how much credit you have, on time payments, etc. Search Engine rank is very much the same; they look at the longevity of the website (how long it has been online), how much relevant text you have on your pages – especially the homepage, how often you update the site, and so many other factors.
Consider buying a domain name that has your most desired keyphrase in it. This can help a great deal with your rank. That said, you must do proper research to determine what the best choice is for a primary keyphrase. This word or phrase must be used on the site in a non-spammy manner.
Updating your site is another huge benefit. The more you update your site and make the pages change, the more you get indexed by the search engines. If they see you're frequently serving up fresh, relevant content, your rank will improve. It also keeps your audience coming back to see what you're up to.
Sometimes people just don't have the time or ability to update their sites often. If content is difficult to generate for you, site updates should be done carefully so you don't waste the content you do create. It is best to space out those updates if you don't have a lot of content so you don't:
1) Spam folks with your updates.
2) Miss the search engines seeing your updates.
These are just a couple things that can improve your visibility on the web. There are well over 200 factors that go into determining how your site ranks. Contact us to find out more information about search engine optimization.
Search Engine Optimization Articles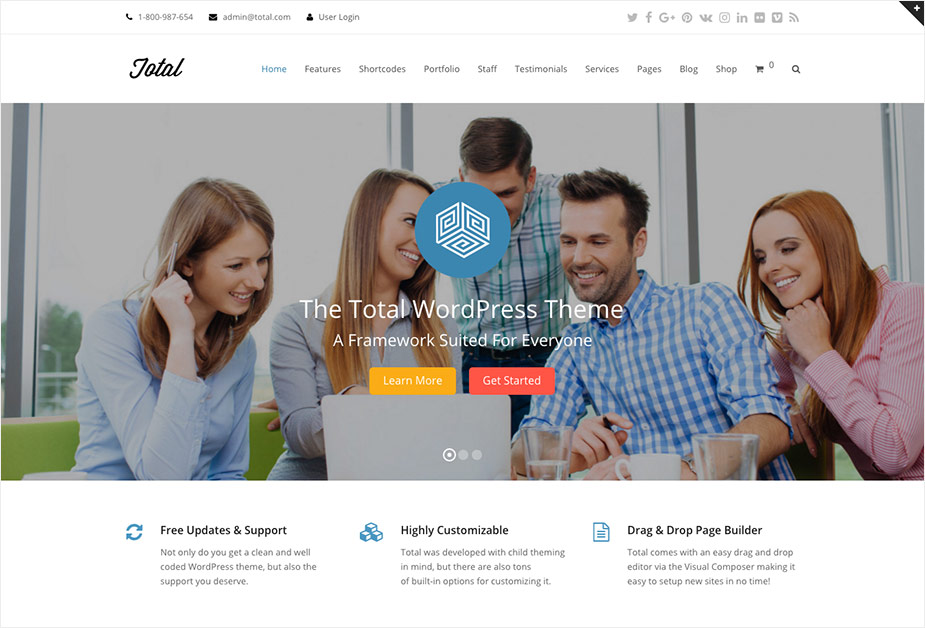 Today I want to talk about the Total Wordpress theme by WPExplorer. We'll look at the theme features and talk with AJ Clarke, the developer of Total. I have been using Total since 2014. Before I found the theme, I was using a different Wordpress theme for every site. Wordpress themes tend to have limited customization abilities. If you use the same theme for all of your sites they end up looking the same, even with custom CSS. This means learning a new theme every time you build a site. This also means finding glitches in the code, things don't work right, etc. I have used a ton of themes since I started using Wordpress over 10 years ago; Avada and many more. Every time I'm left feeling like "I wish it did this." I don't have that problem anymore with Total. It just DOES. It could be the poster child for Nike. Total is completely customizable. You really can create an unlimited amount of designs. It's truly insane. The day I installed this theme and saw what it could really do, I nearly cried. Yeah, I know… You're thinking "Get a life, nerd." and I DID - After I…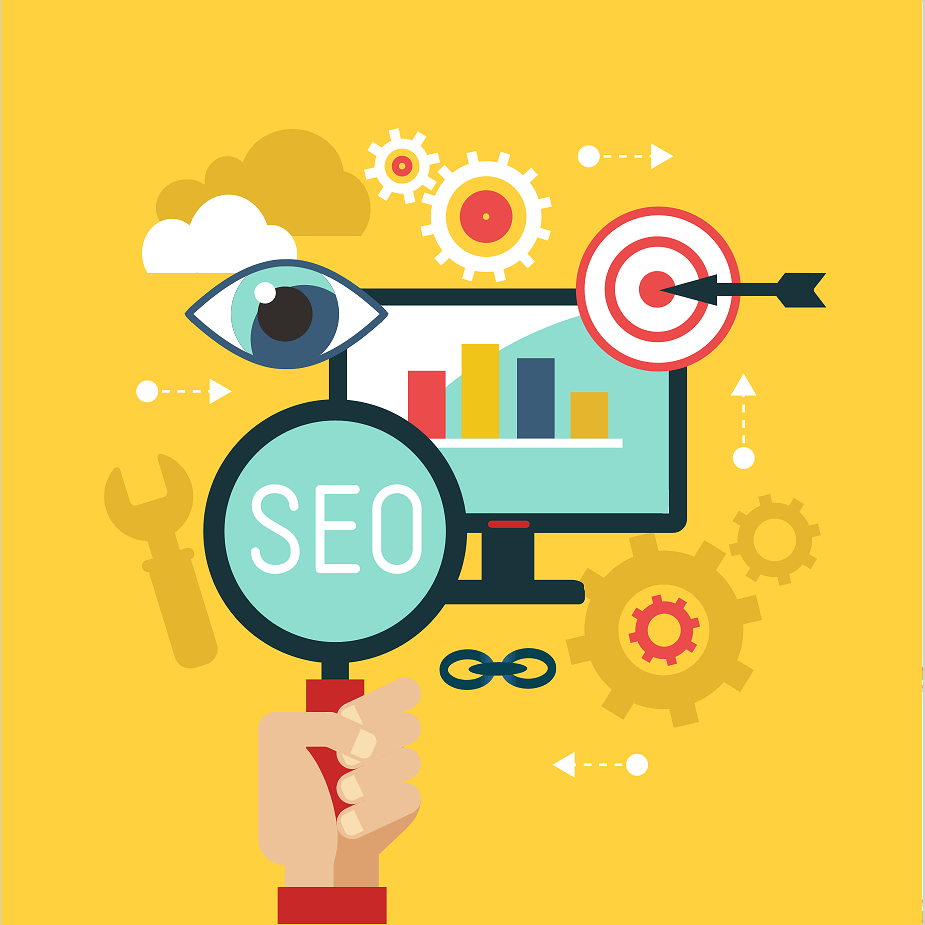 Updating your site has great benefits for Search Engine Optimization (SEO) and marketing. The more you update your site and make the pages change, the more you get indexed by the search engines. If they see you're frequently serving up fresh, relevant content, your rank will improve. It also keeps your audience coming back to see what you're up to. Sometimes people just don't have the time or ability to update their sites often. If content is difficult to generate for you, site updates should be done carefully so you don't waste the content you do create. It is best to space out those updates if you don't have a lot of content so you don't: 1) Spam folks with your updates. 2) Miss the search engines seeing your updates. As of now, search engines aren't real time. The average site gets spidered about once every two weeks, give or take. Google played around with a real-time beta years ago, but discarded it. If you post two blog articles on the same day, or even within a week of each other, the search engines most likely won't see that you've update twice since they were there last. They will only…