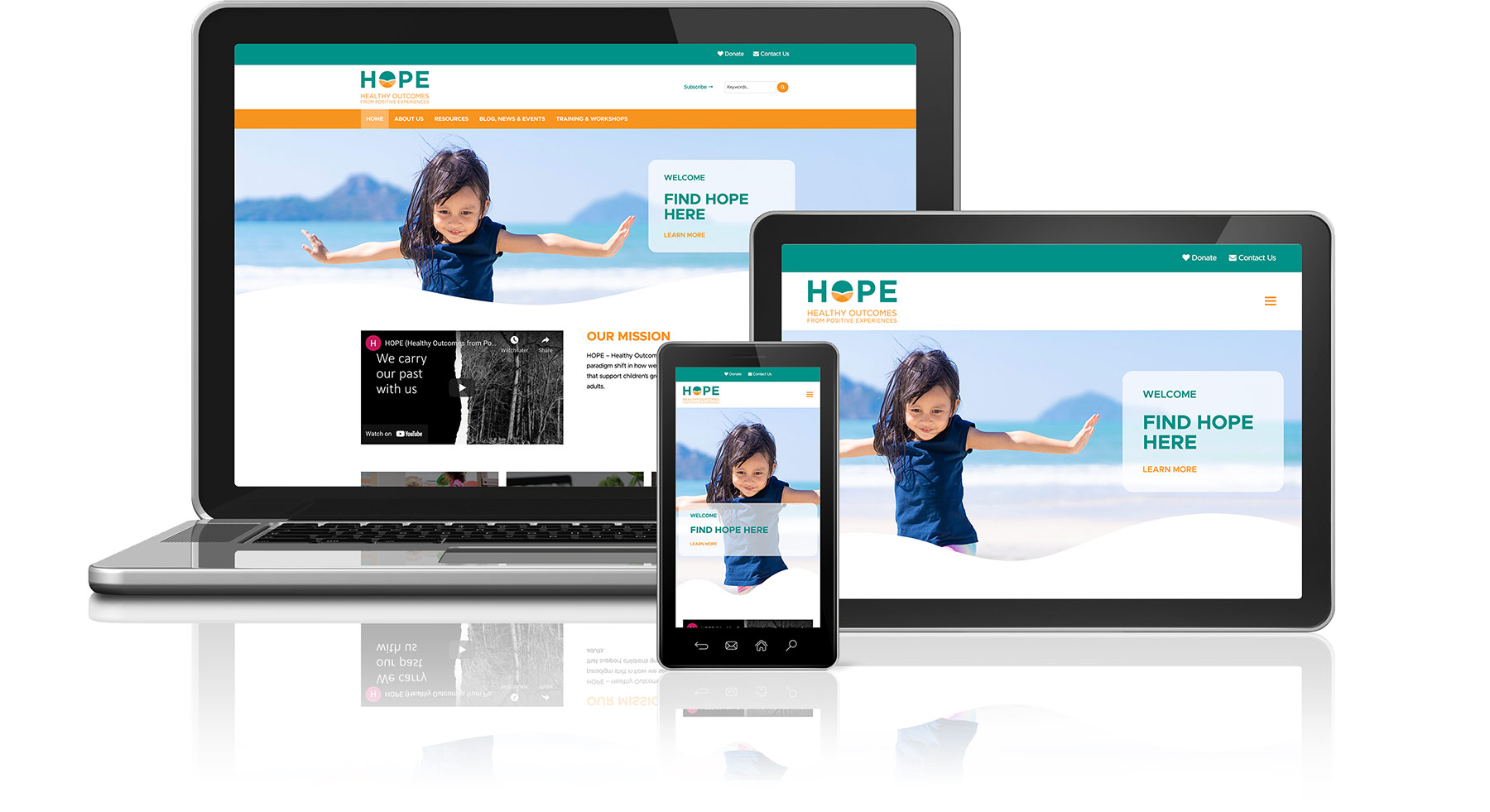 Client: Tufts HOPE
Role: Design, SEO, Programming
This site was developed with my client, Strategic Communications & Planning. Tufts HOPE needed a new website with better organization, speed, and functionality. They have a large library of resources, events, and blog posts that needed to be more accessible to their users.
We created the site in WordPress and implemented a resource library with a robust custom search functionality, easily allowing users to find the information they need. We also developed a custom connection with MailChimp so Tufts HOPE's email subscribers automatically receive an email when a new blog post is published.
View the site here: Tufts HOPE